Your company generates A LOT of data. This data is critical to your business and should be protected. LMSTECH specializes in helping you setup data security solutions to safeguard your business.
LMSTECH installs, manages and secures networks in businesses and homes.
Wi-Fi is essential for modern devices. LMSTECH sets up secure Wi-Fi systems that integrate with your network.
Your devices are mobile and move on and off your secure network. Anti-Virus is critical to secure your devices at all times.
LMSTECH installs and manages servers for your business.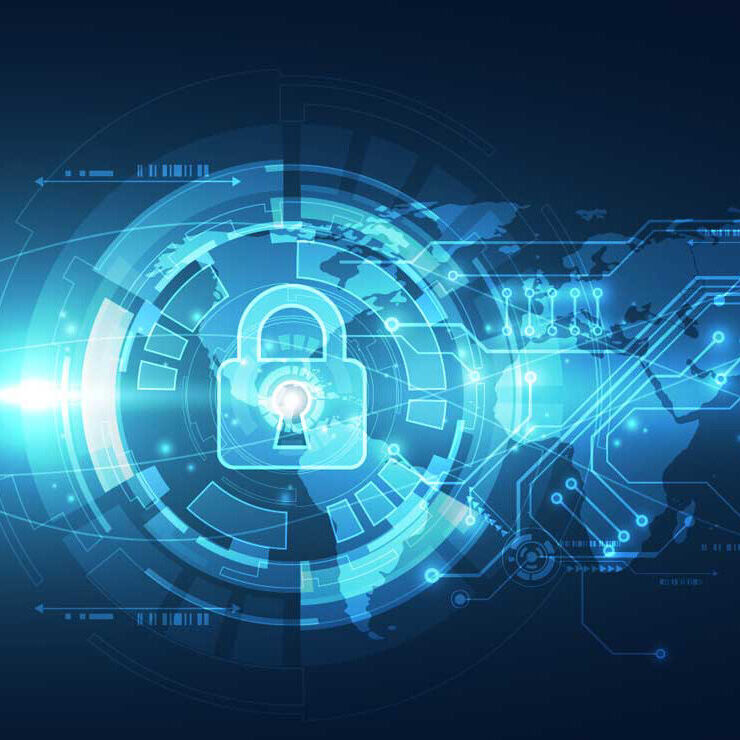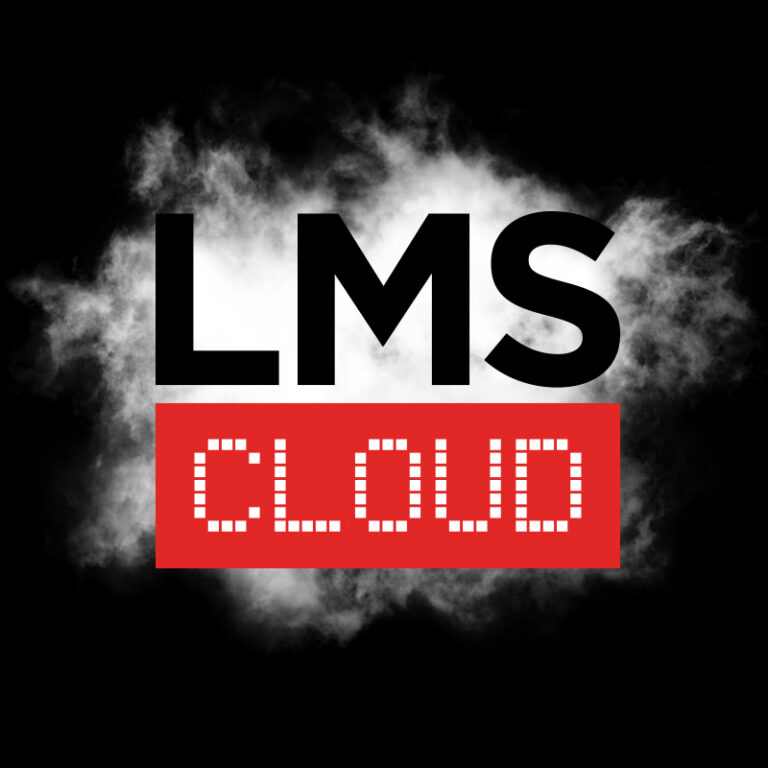 Cloud Computing and Storage
Many companies are seeing the benefits of migrating to cloud computing solutions. The challenge lies in choosing the best option and then performing the migration.
We will fully manage the transition to cloud storage for your business. LMSTECH will transfer all data and provide a seamless transition for employees.
Custom Cloud Environments
LMSTECH can setup a custom environment for hosting software, data or enabling remote workers.
LMSTECH can work with your business on any hardware needs. We are experts in many types of hardware systems. We will evaluate your needs, order, setup, and install hardware for your business.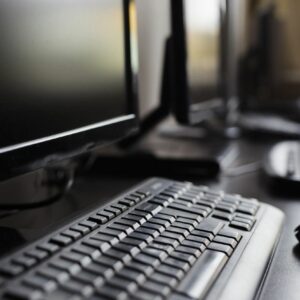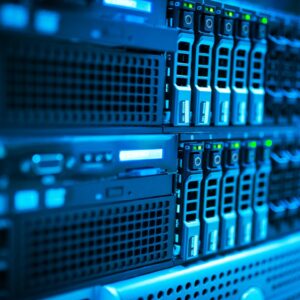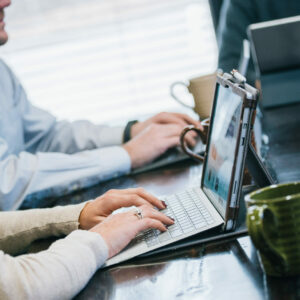 Industry Specific Compliance
Does your company have specific IT requirements to be compliant with industry standards? LMSTECH will help evaluate your current compliance and then implement a plan to meet those requirements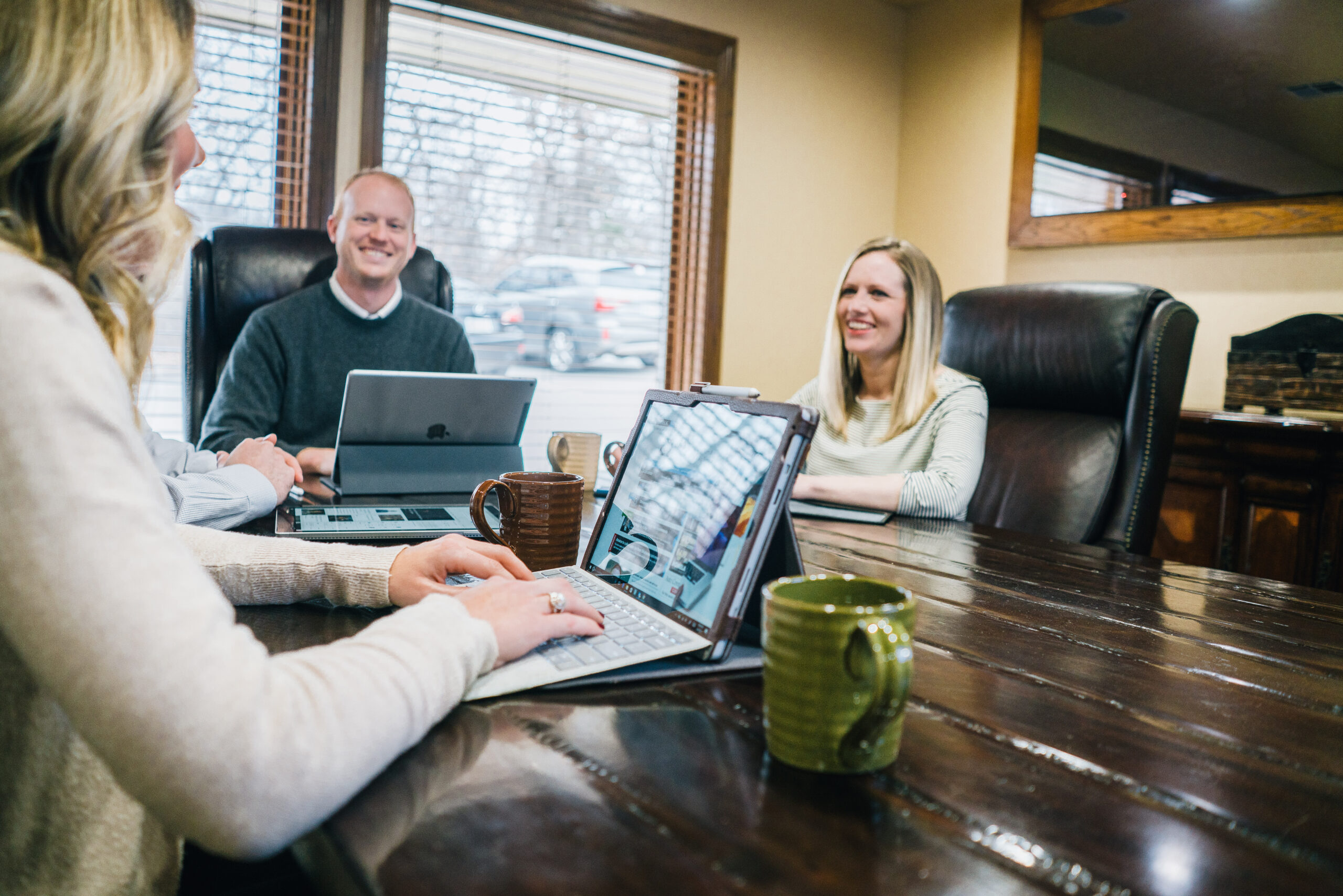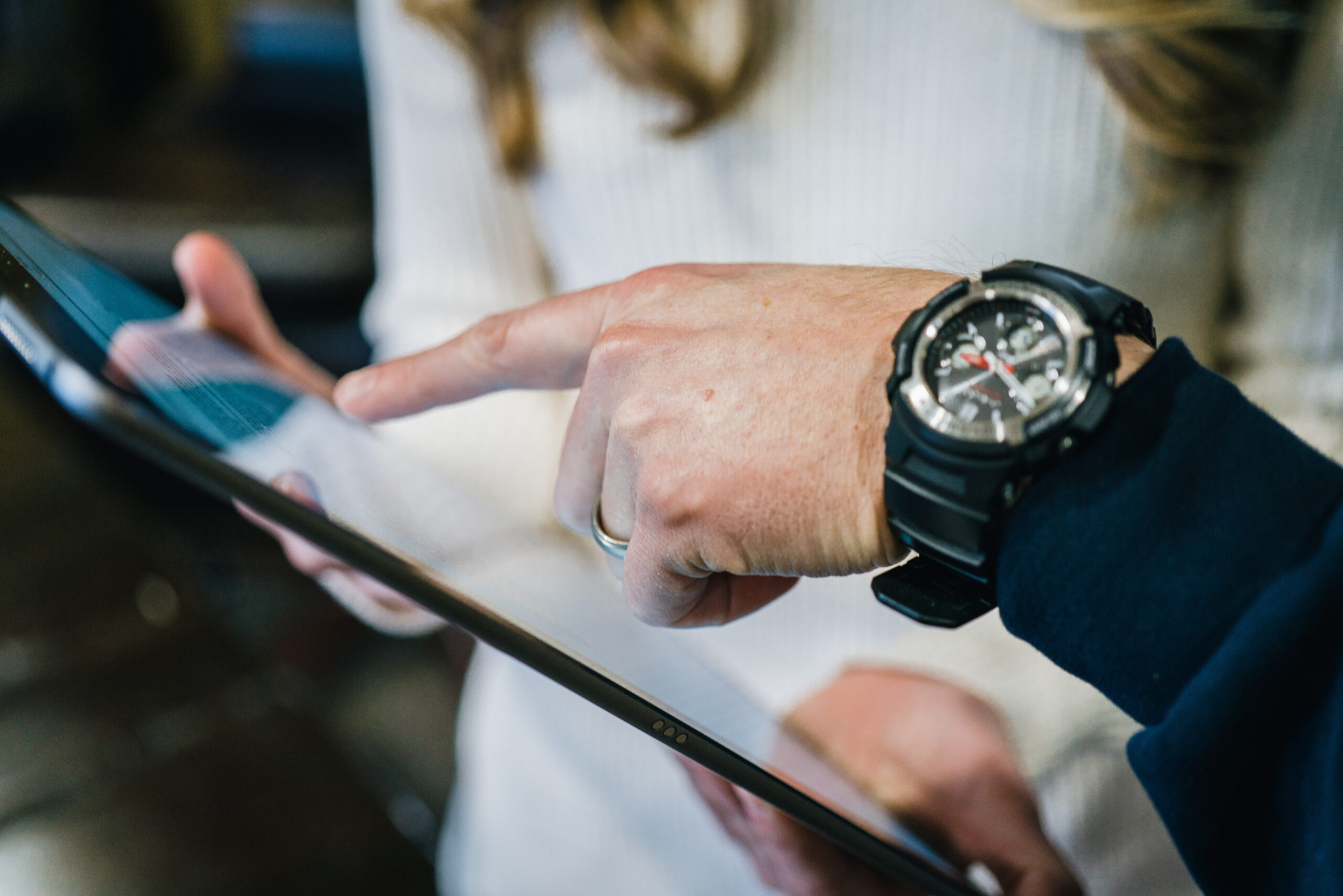 Custom Software Implementation
Every company is unique and has unique needs for software. Finding the best software package for your business can be overwhelming with so many choices on the market.
With diverse industry experience, we confidently deliver custom implementations for your company's needs.
Our capability lies in customization of third-party software, meticulously aligned to match your unique requirements.
Keeping up with technology advances can be overwhelming. Collaboration with LMSTECH
will allow you to focus on your core business while we secure your IT.
Let's start your next project!
Our team stays up to date on the latest technology trends. We can ensure your business is not losing revenue due to outdated technology.
We know that not every business is the same. We work to understand your business so we can provide the exact solutions you need, and nothing you don't!
Our employees come from a diverse background within the IT realm. We are ready to tackle any type of IT challenge.
LMSTECH handles every aspect of your technology needs projects, allowing you to concentrate on your business while we hand all of your IT needs. Our goal is to minimize any downtime to your business by carefully planning and executing every project from start to finish.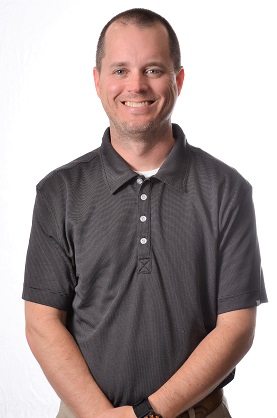 Matt graduated from Oklahoma State University with a BS in Mechanical Engineering. He spent 14 years in the Oil and Gas industry where he was an instructor and managed software teams to develop engineering software for field services. He traveled worldwide training on engineering services and best practices. He has a passion for consulting on data storage solutions, data security and helping clients with software to manage their businesses. Matt is married and has 3 children. He is active in his church and enjoys outdoor activities including boating, hunting and golf.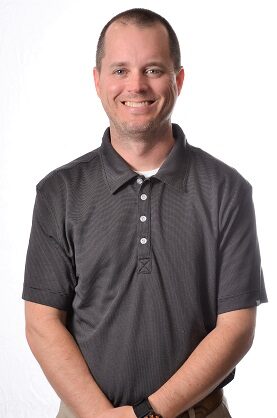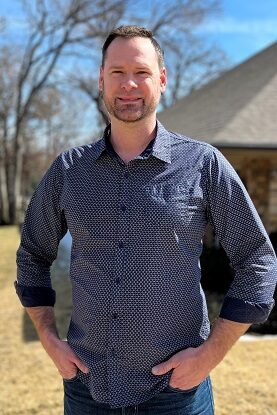 IT Support / Project Manager
Andrew graduated from Bob Jones University in South Carolina with a BA in Intercultural Studies. He worked in the insurance industry before discovering that his real gifts are in technology and trouble-analysis. He spent 10 years in the telecommunications industry maintaining copper and fiber infrastructure throughout central Oklahoma. Andrew went back to school in 2019 and earned his Cybersecurity+ certification. He is passionate about finding technology solutions for small businesses. Andrew is married and has 4 daughters. While he enjoys home projects, spending time outdoors, and his church community, he loves spending time with his family more than anything else.
Caley graduated from Ashford University with a BA in Business Leadership. He worked in the Oil and Gas industry for 15 years, where he worked for many different manufacturers in Management and Account Management roles. He has always enjoyed working with computers and staying up to date on the latest technology. He is ready to take all that he has learned from his experience to help clients find the right solution to their IT needs. Caley is married and has 4 children. He is very active in his church and at his children's school. In his free time, he likes to spend time with his family and hunt.